Teaching artist Mark Donnell brings the world of masks, Physical comedy and Circus Skills into your classroom through Maskerclasses, workshops, camps, retreats, and Staff enrichment designed to meet the creative needs of your students, actors, or co-workers.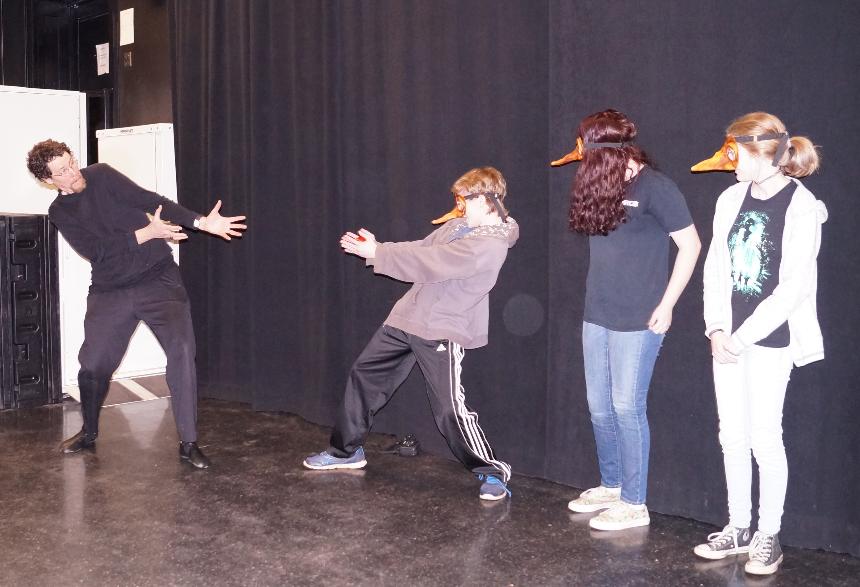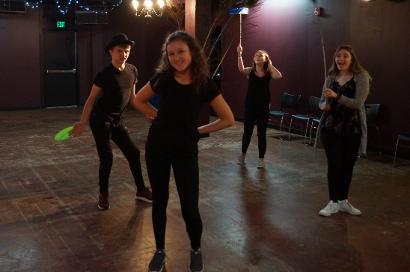 IT ALLOWS WHAT IS INSIDE THE ACTOR TO PEER OUT, SNEAK OUT, & BOLDLY INHABIT THE WHOLE SELF WHILE BEING SAFELY DISGUISED

.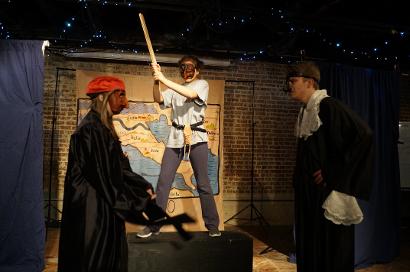 MASK WORK BEGINS WITH MOVEMENT THROUGH CIRCUS SKILLS, DANCE, AND PHYSICAL COMEDY- ALLOWING THE ATTITUDES AND UNIQUE LIFE OF THE CHARACTERS MERGE WITH THE CREATIVITY OF THE ACTORS.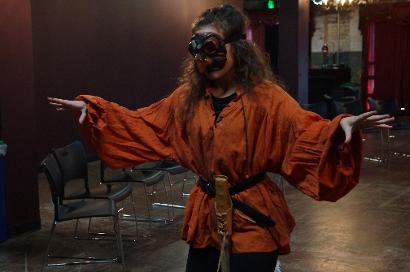 Actors and audience are transported as new relationships are discovered and Expressed.
Learn with Mark about Commedia dell'arte!